Episodes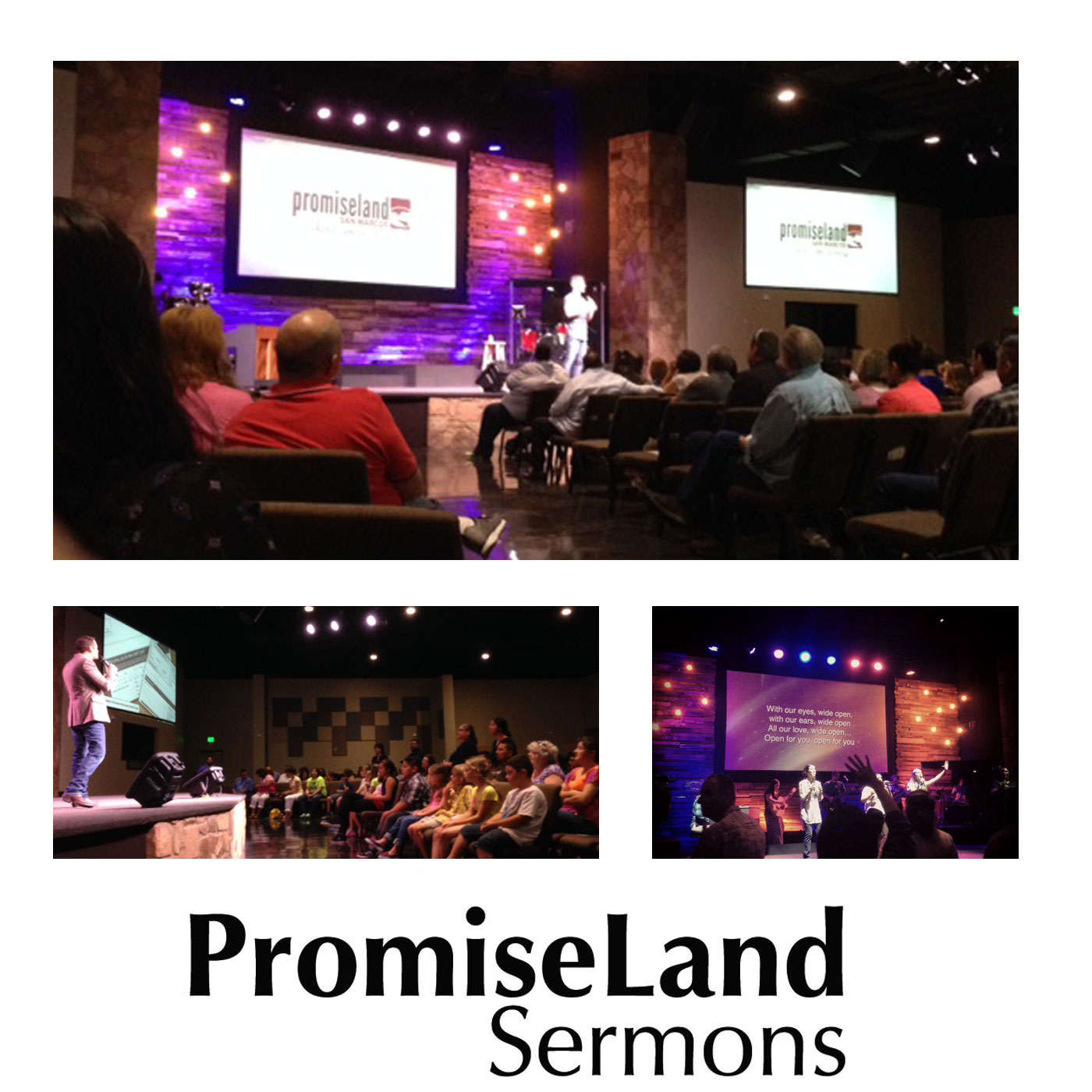 Sunday Apr 19, 2015
Sunday Apr 19, 2015
Our life is a series of patterns. The world has a pattern (of brokenness).  Jesus offers to break out you of the pattern and set you in a new one. Pastor Robin teaches from John 15 a very practical and relevant word.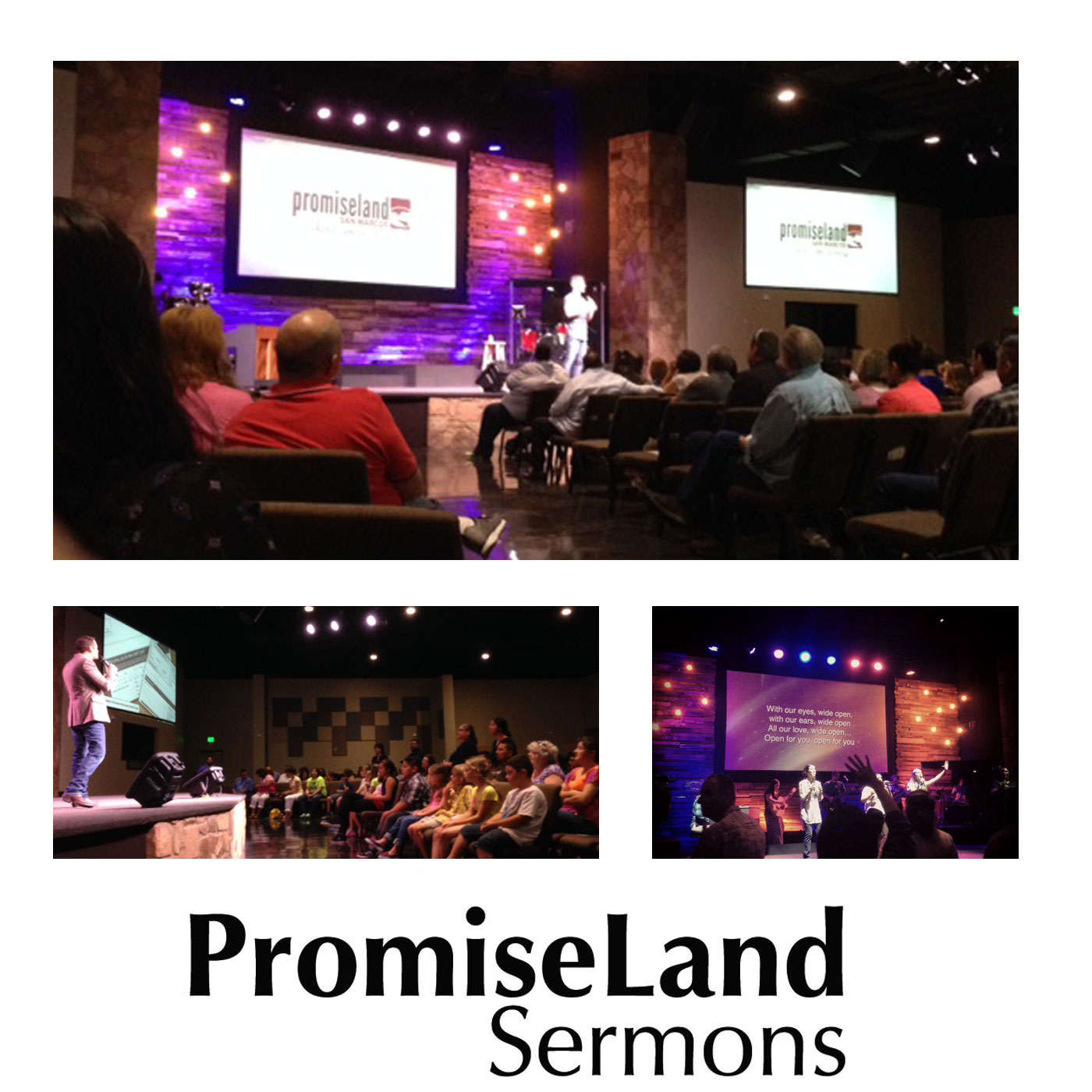 Monday Apr 13, 2015
Monday Apr 13, 2015
This is part two in our sermon series called: The Same - Our clothes cover our nakedness, and similarly, we clothe our soul and spirit with habits and activities.   These begin to define our identity for better or worse.  In this episode, Pastor Robin teaches on the power of your identity and how your adoption by God changes everything. We get a new wardrobe from Jesus!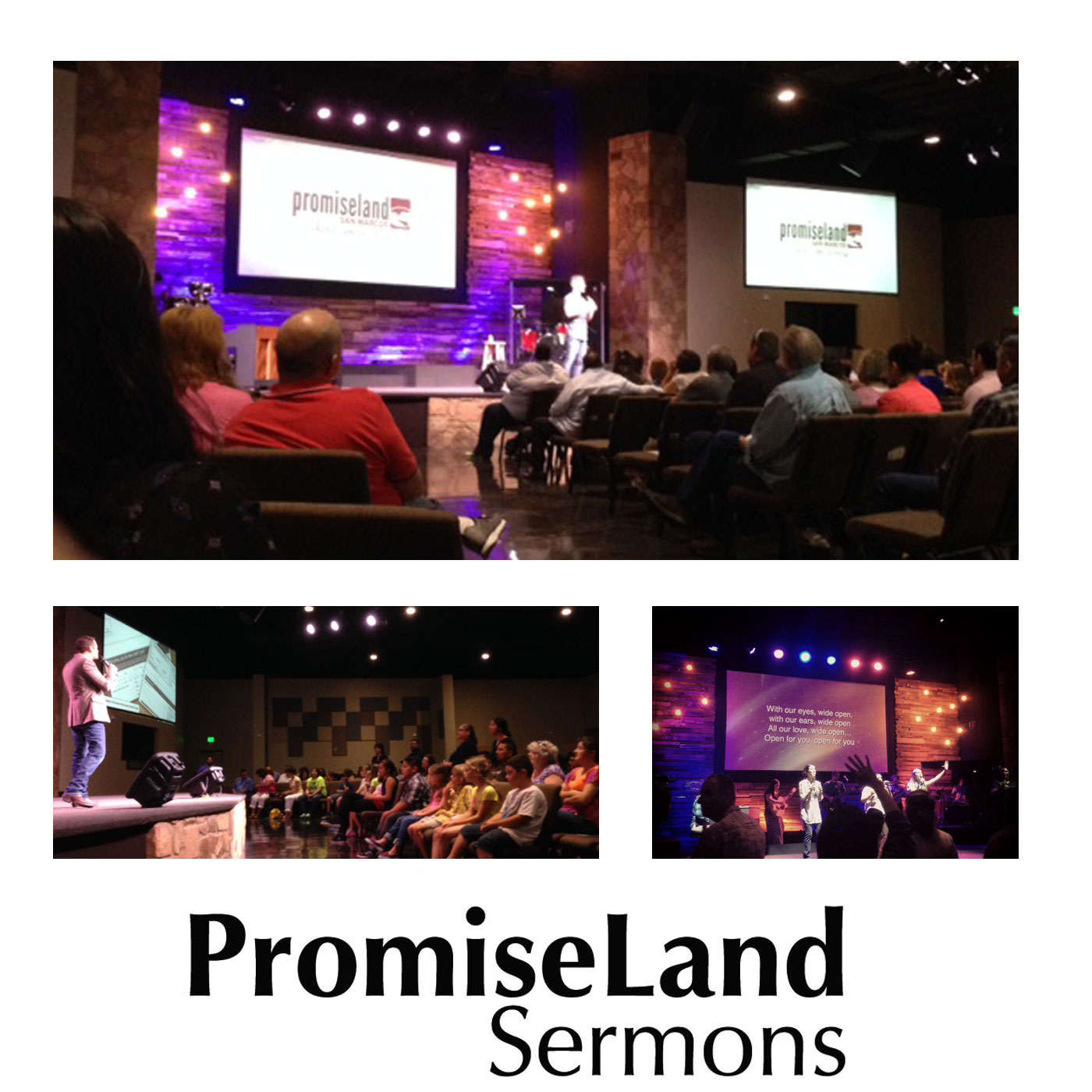 Tuesday Apr 07, 2015
Tuesday Apr 07, 2015
This message is from Easter 2015 and is the first in a series we called: The Same.  This message addresses two myths.  Myth1: I'm am different from others because I have problems. Myth2: God is inaccessible to me because of my problems.  Pastor Robin uses scripture, personal stories, and a church-wide survey to debunk these myths.
Full versions of sermon notes are available at: www.pastorrobin.com.