Episodes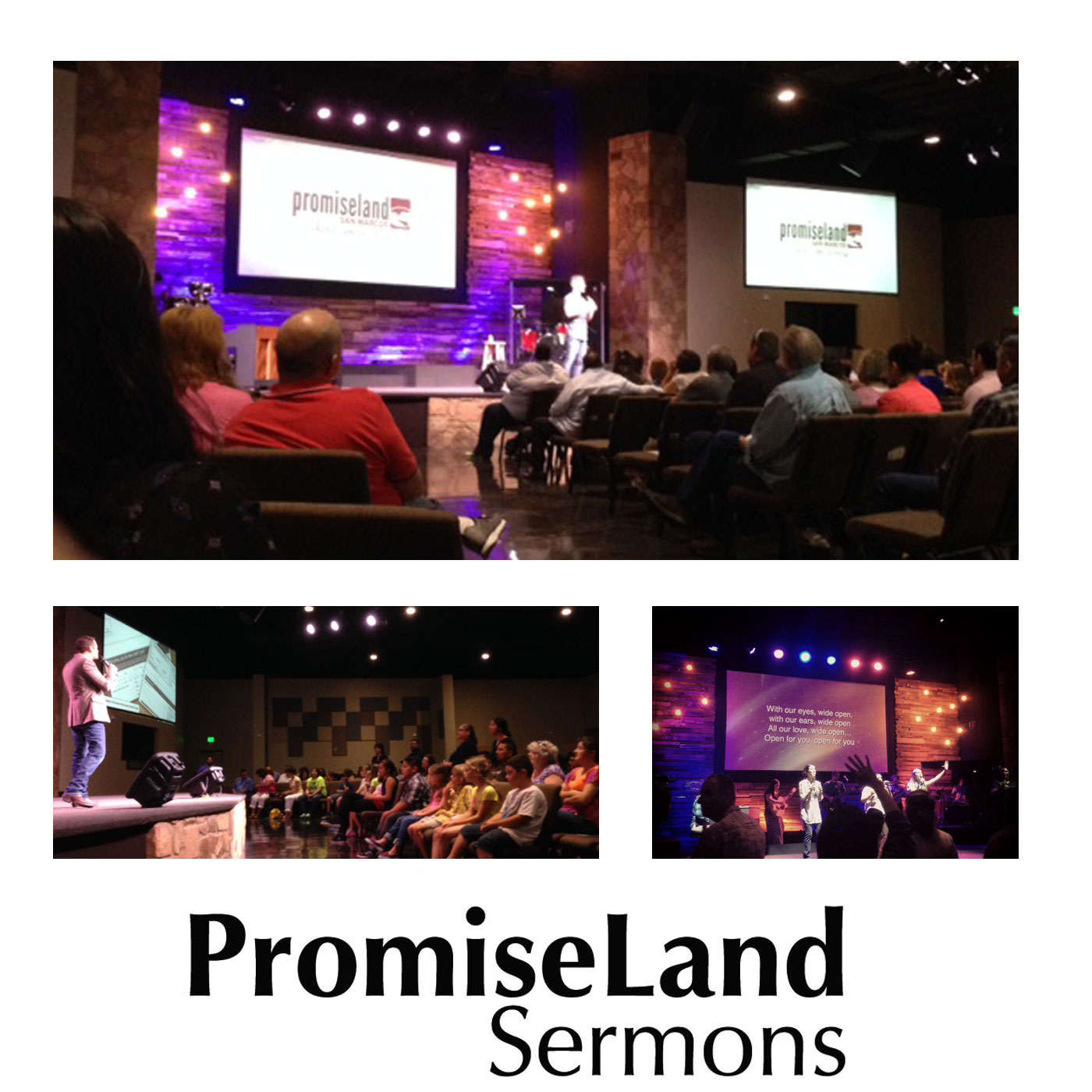 Monday Feb 02, 2015
Monday Feb 02, 2015
Freedom comes from Jesus, but the Bible is clear that we should "stay free" (Galatians 5:1).  Let's consciously and intentionally put God at the center of everything in our life.  James 5:18, 1 John 1:9  This message talks about establishing a Rule of Life that allows your faith to grow strong.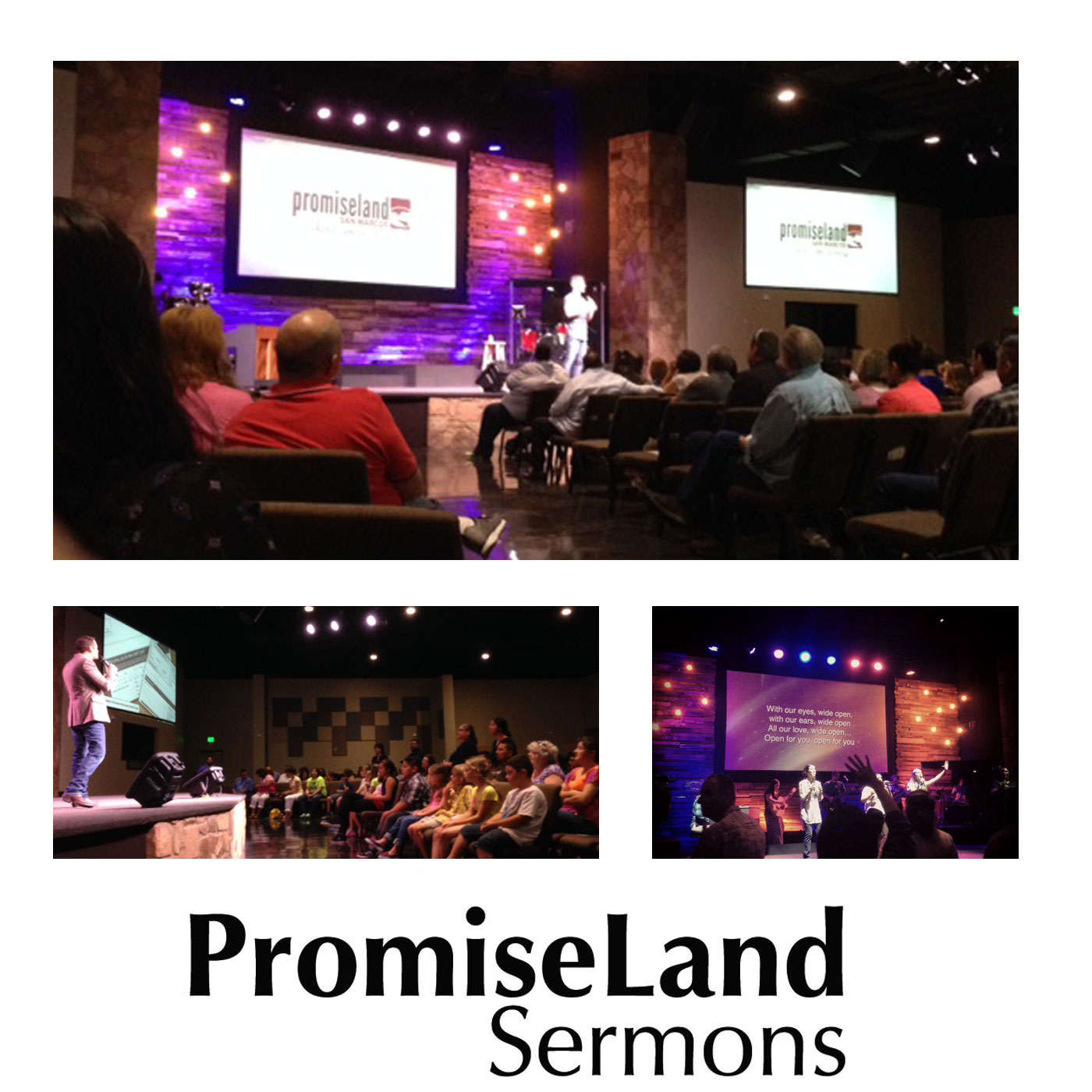 Monday Jan 26, 2015
Monday Jan 26, 2015
True spirituality frees us to live joyfully in the present. It requires, however, going back in order to go forward. This takes us to the very heart of spirituality and discipleship in the family of God— breaking free from the destructive sinful patterns of our pasts to live the life of love God intends.  This message is from Pastor Will Krauss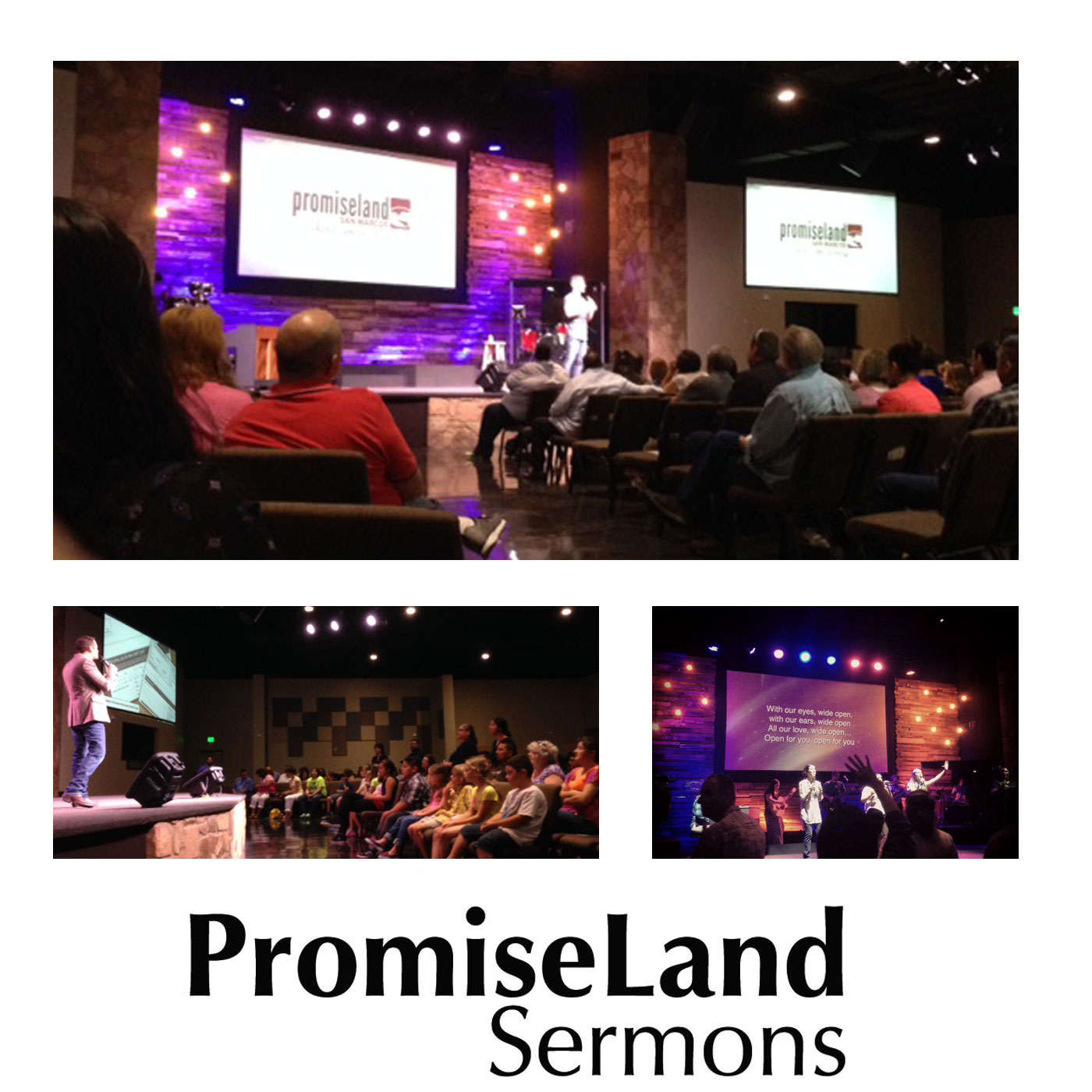 Monday Jan 12, 2015
Monday Jan 12, 2015
As Christians we are often unaware of our emotional well-being.  We find ourselves denying, ignoring, or suppressing emotions that could possibly be God-given.   In this message, Pastor Robin teaches on the importance of being emotionally mature and that leads to full healing from God.