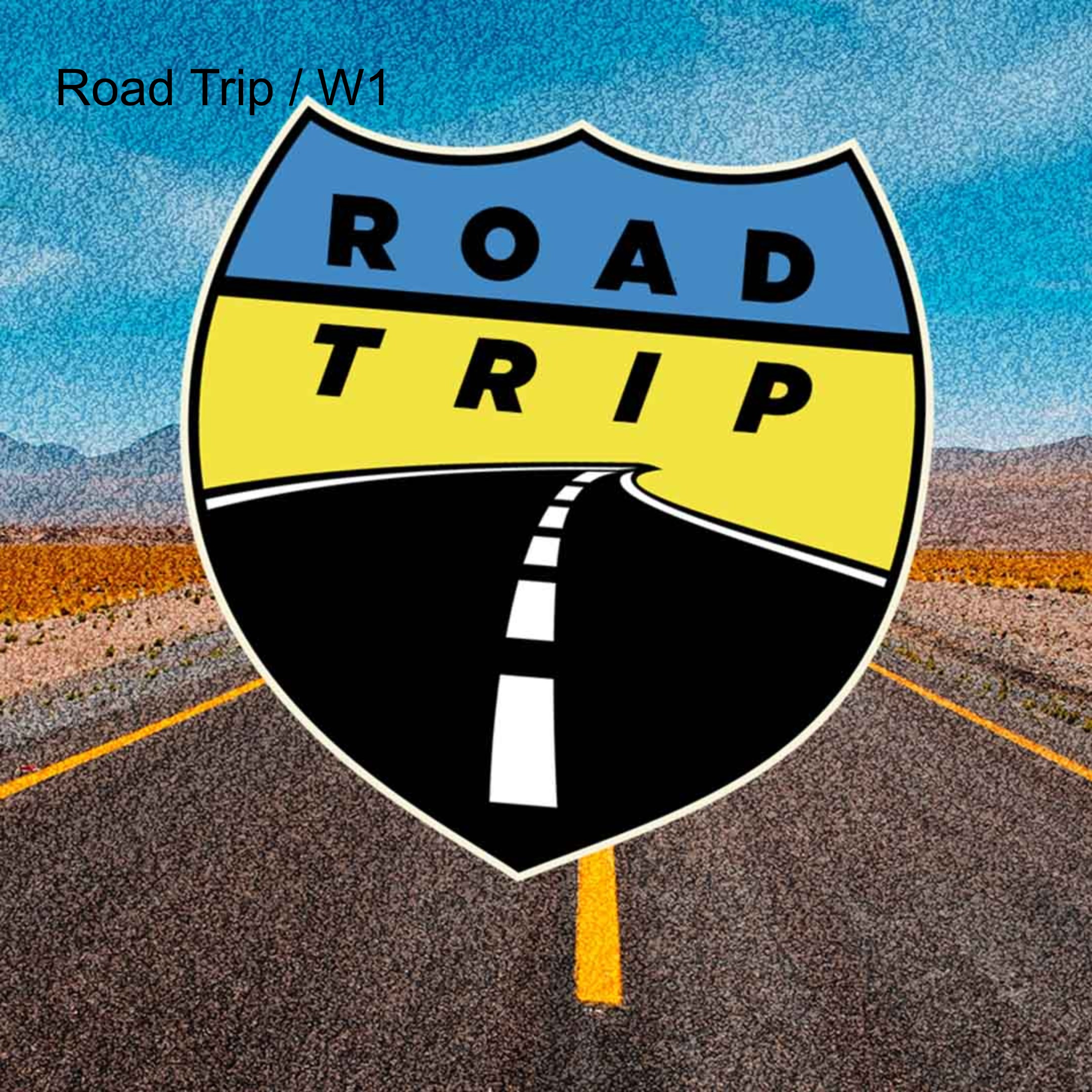 It's week 3 of our "Road Trip" series. In this series we will talk about how life is a Road Trip and a journey and the elements to life are important. This weekend we are talking about "Fast Lanes & Slow Lanes". Sometimes we live some much in the fast lane and get in such a hurry that we forget to slow down, rest in God and take time with Him. Join Pastor Robin and Pastor Tim as they talk about what that looks like in today's world.
Church is wherever you are! Welcome to our YouTube Channel! Don't forget to like, subscribe and help us get the word out!
Want to visit us in person? Plan ahead.
Children's Ministry is available at 10:00AM and 11:30AM services.
Bilingual & ASL Services - 10:00AM
Visit us at www.psmchurch.com, follow us on Facebook to stay up to date on what's happening here at PromiseLand!