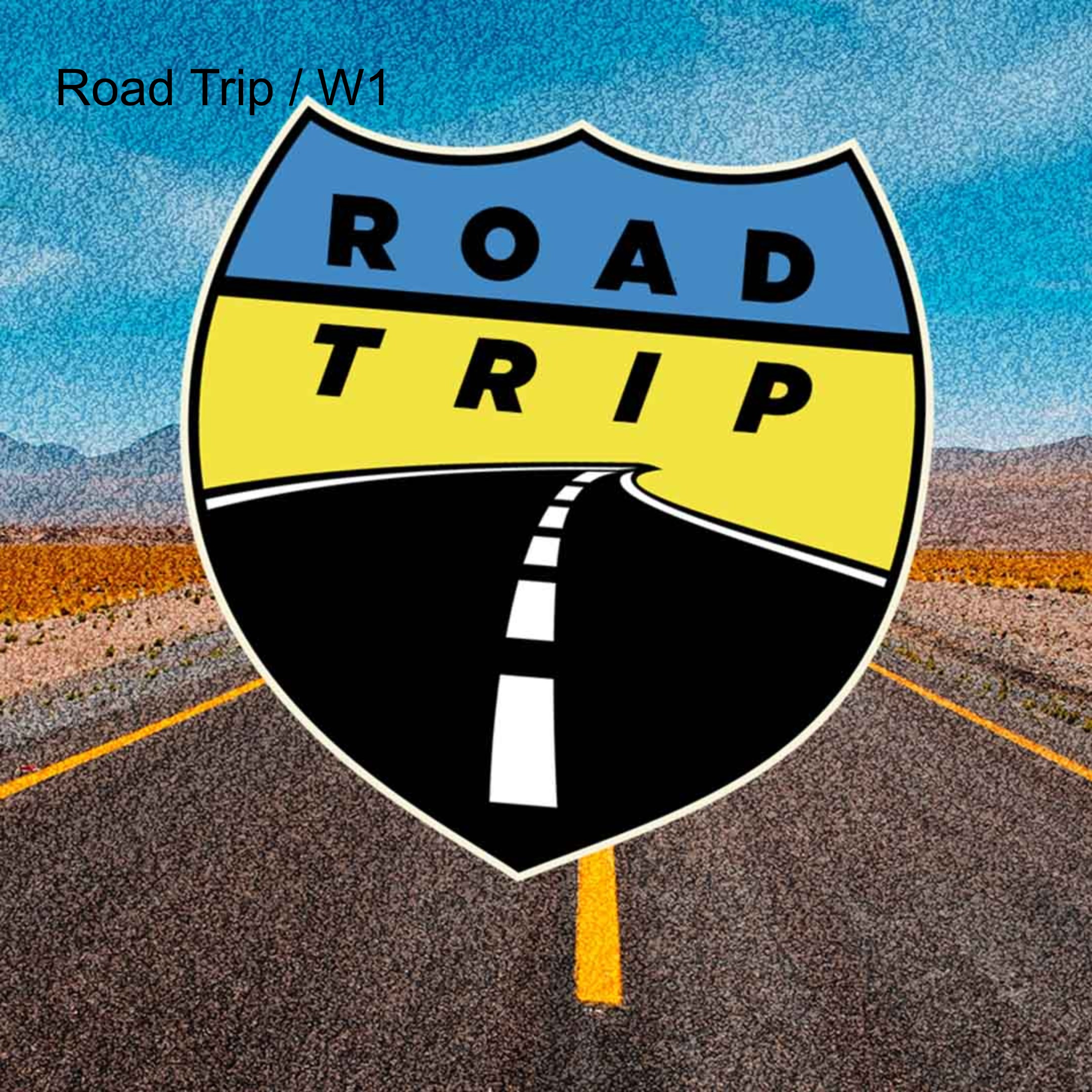 We are kicking off a new series called "Road Trip". In this series we will talk about how life is a Road Trip and a journey and the elements to life are important. This weekend we are talking about "Playlist". What type of tunes are we allowing to be the soundtrack of our lives. How do the lyrics and the messages of those songs affect us and is worship part of our daily lives outside of Sunday morning.
Church is wherever you are! Welcome to our YouTube Channel! Don't forget to like, subscribe and help us get the word out!
Want to visit us in person? Plan ahead.
Children's Ministry is available at 10:00AM and 11:30AM services.
Bilingual & ASL Services - 10:00AM
Visit us at www.psmchurch.com, follow us on Facebook to stay up to date on what's happening here at PromiseLand!