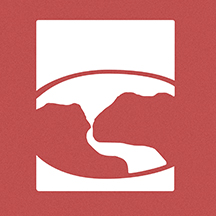 Missed the message this weekend? Stay up to date with our current series and sermons here!
In this message Pastor Robin talks about being a child of God and the Double Portion Blessing.
Follow us on Facebook and on Instagram through out the week as we bring you challenges, reminders and encouragement that will help you carry this message with you all week.