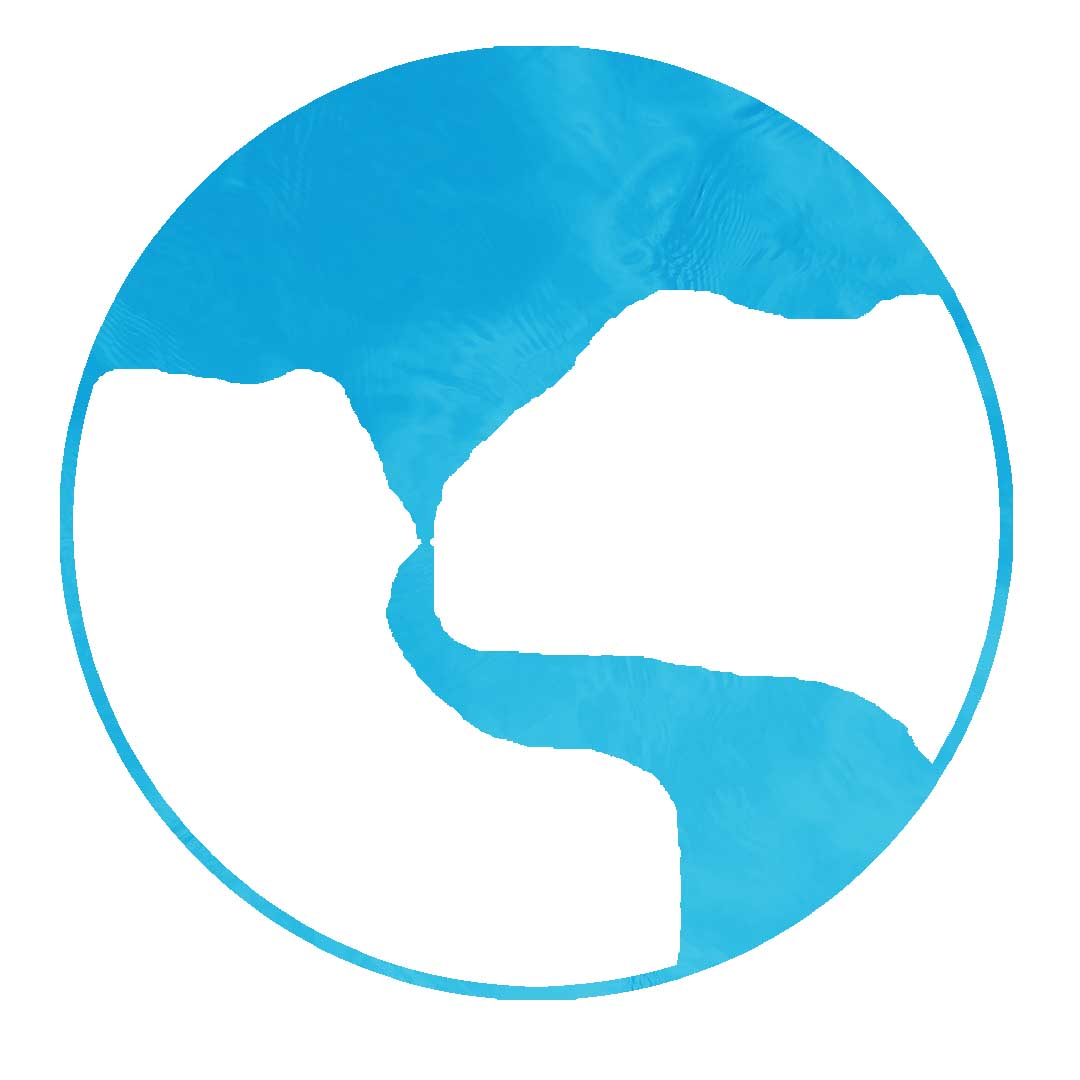 On 4th of July Pastor Emilio shared a message called the will to wait. He talks about how waiting is often hard and we may feel like nothing's happening, but if we wait and worship we allow God to working during our waiting period.
Church is wherever you are! Welcome to our YouTube Channel! Don't forget to like, subscribe and help us get the word out!
Want to visit us in person? Plan ahead.
Children's Ministry is available at 10:00AM and 11:30AM services.
Bilingual & ASL Services - 10:00AM
Visit us at www.psmchurch.com, follow us on Facebook to stay up to date on what's happening here at PromiseLand!